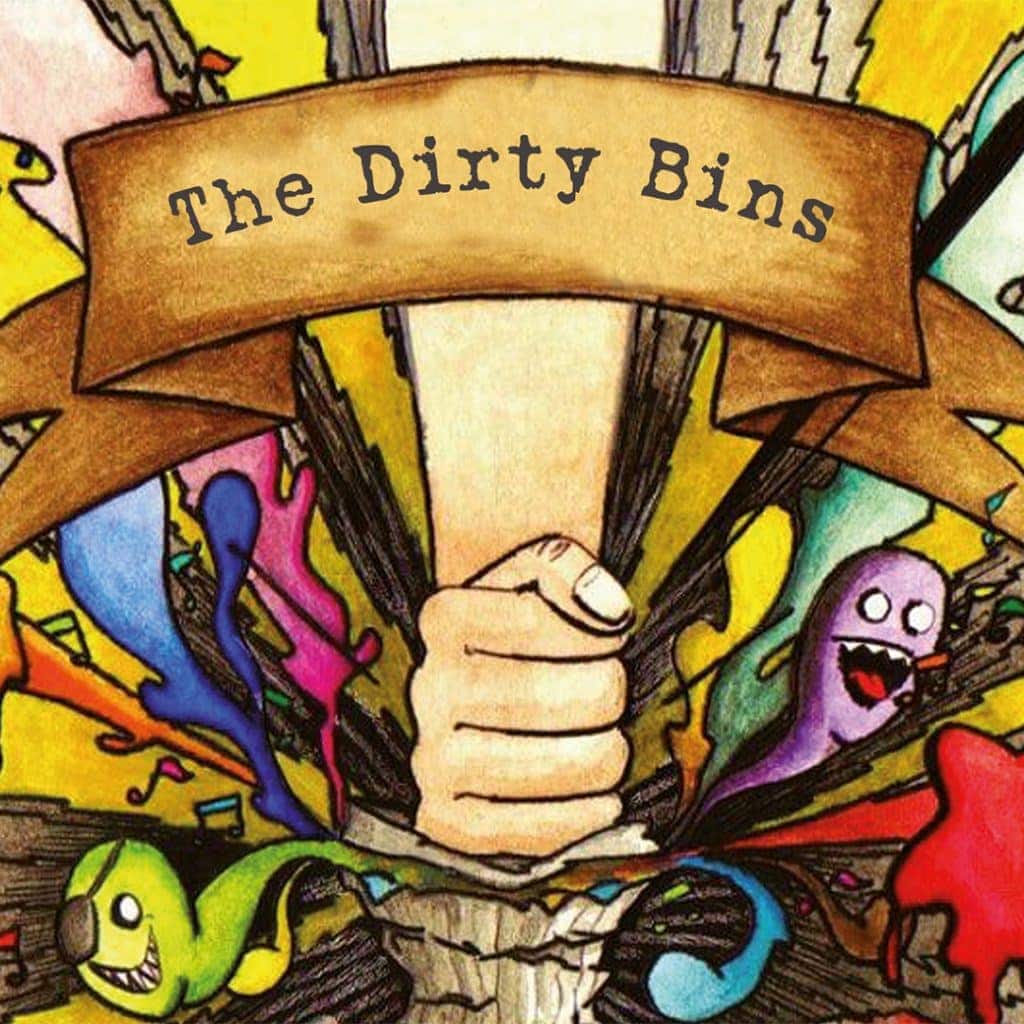 THE DIRTY BINS
Une bande de potes qui dépotent !
Découvrez The Dirty Bins
The Dirty Bins, c'est avant tout une bande de potes, Aurélien, Valentin, Olivier et Théo, passionnés tous les
quatre de musique qui sont là pour s'amuser et pour se faire plaisir. Leur musique d'influences Pop Rock
transmet le feeling, la bonne humeur et la dérision qui règne dans le groupe.